Case Study
I was contacted by the graphic designer that created their logo to help them establish their online presence with a modern and easy to use website. The restaurant is in a tourist spot in Cartagena, Colombia and needed to provide visitors with an easy way of reserving a table and contacting the restaurant.
Client
Azulejos Restaurante
Year
2018
What I did
Web Design, Local Search.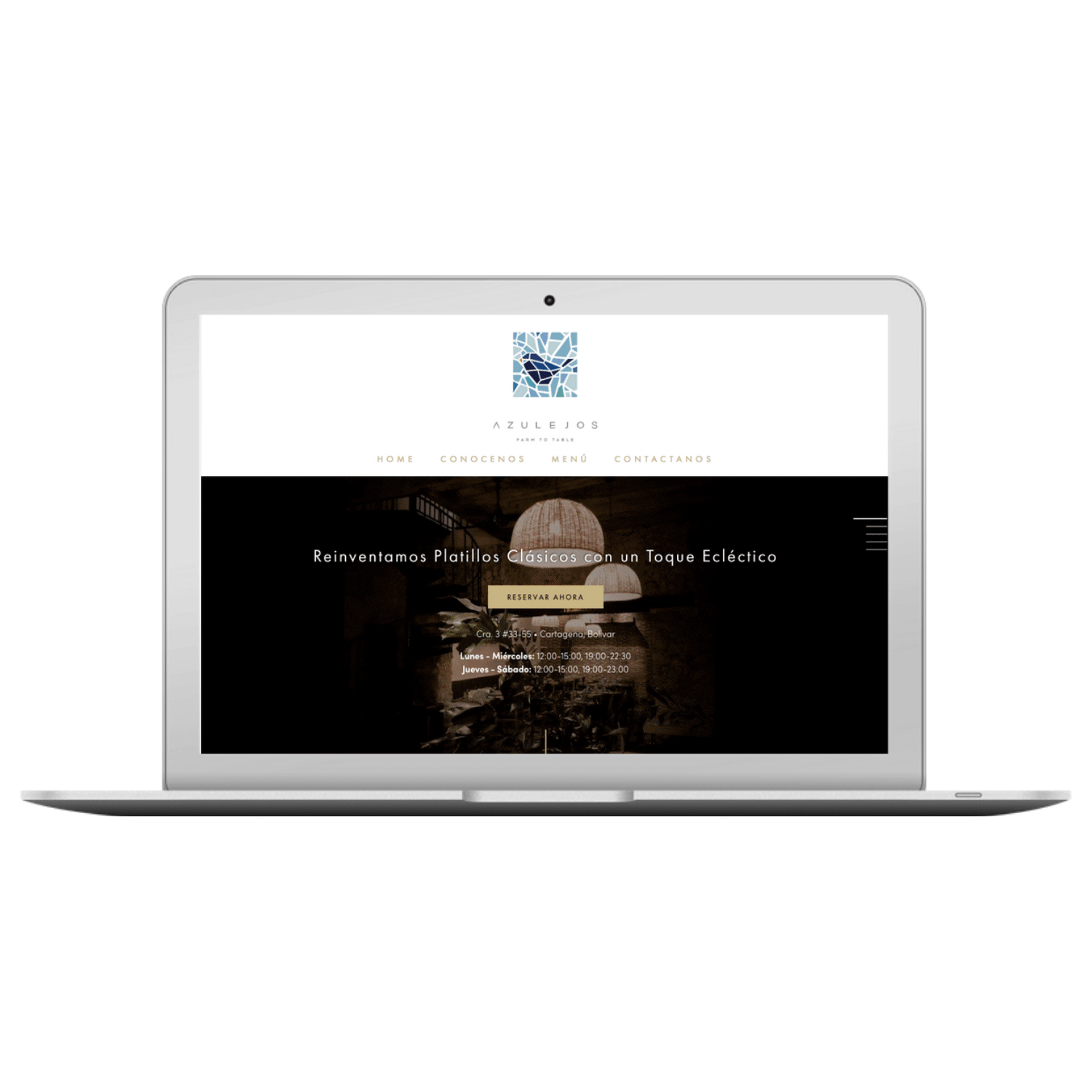 The website was designed as an initial landing scrolling page that later will be scaled up as new content is created. The website features an index navigation that allows the user to browse the website in order. It features a section for the menu that is easy to use.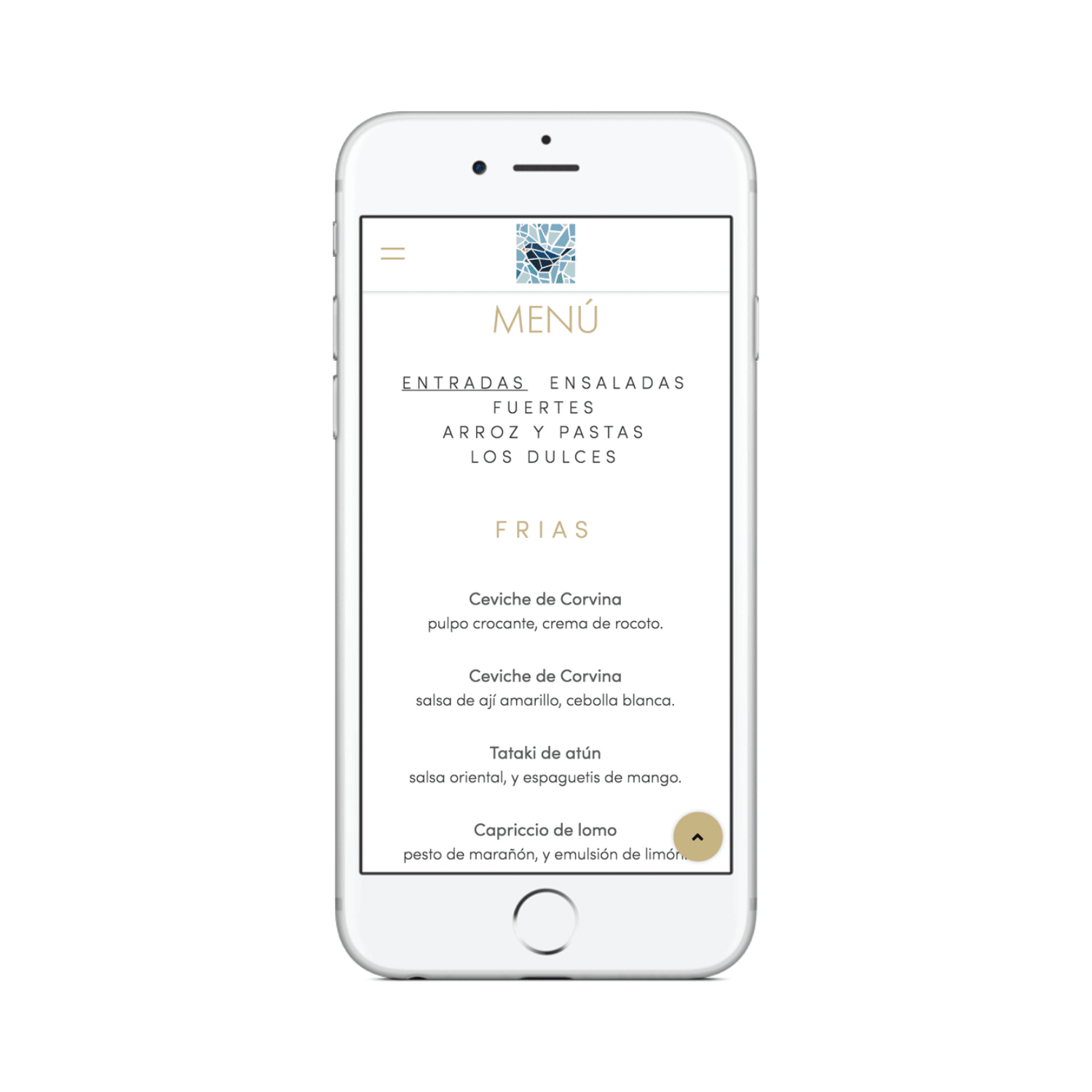 The website was mobile optimized for better user experience, it looks and works great on any size screen. It features a reservation form that allows customers to reserve a table easily and on the go.